MAUI | BIG ISLAND | OAHU | KAUAI
HAWAII'S CHOICE FOR QUALITY POWDER COATING SERVICES
When it comes to powder coating in Hawaii, we've got you covered
We are Hawaii's "go to" source for powder coating
What's your next project?
We're here for you!  Now you can easily drop off and pick up your projects from our workshop.  
call 

808-667-9690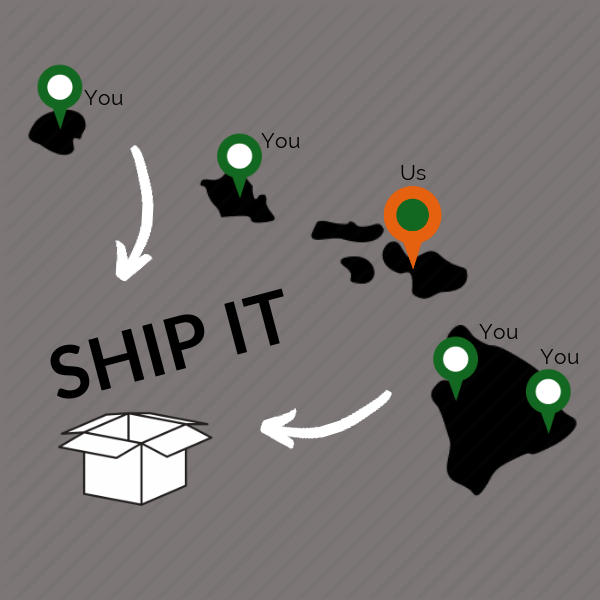 Learn how we make it easy for you to get things done when you're far away from us.  
call 

808-667-9690
Start here
It's as easy as 1-2-3 
1. View Colors OR search the Galleries to find lots of inspiration and ideas from other customer projects we've done.
2. Get a quote. Click the green tab on any page on the site where you can upload pictures of your metal project from your desktop or mobile device.
3. Book an appointment with email confirmation. This is REALLY important. There are times we get busy and we don't want you to wait too long to turnaround your project… call 808-667-9690