MAUI | BIG ISLAND | OAHU | KAUAI
HAWAII'S CHOICE FOR QUALITY POWDER COATING SERVICES
If you want a better surface protector than paint, try powder coating. Our powder coating experts can make your metal surfaces more beautiful and longer lasting.
DONATE TO THE MPW COMMUNITY LAHAINA FIRES NATIONAL DISASTER 
OUR FRIENDS & FAMILY HAVE LOST HOMES & BUSINESSES PLEASE HELP TODAY
We're here for you!  Now you can easily drop off and pick up your projects from our workshop.  
call 

808-667-9690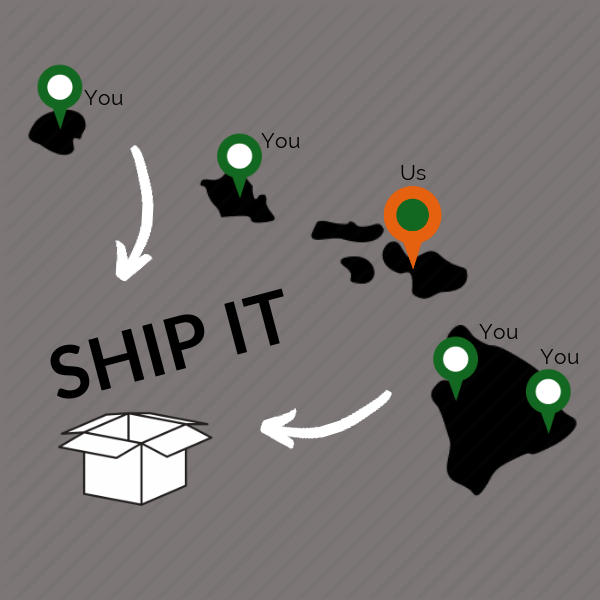 Learn how we make it easy for you to get things done when you're far away from us.  
call 

808-667-9690